Projects
I want to work, who can help me? Strengthening the cooperation between policy makers and the non-profit sector in return to work of persons with health conditions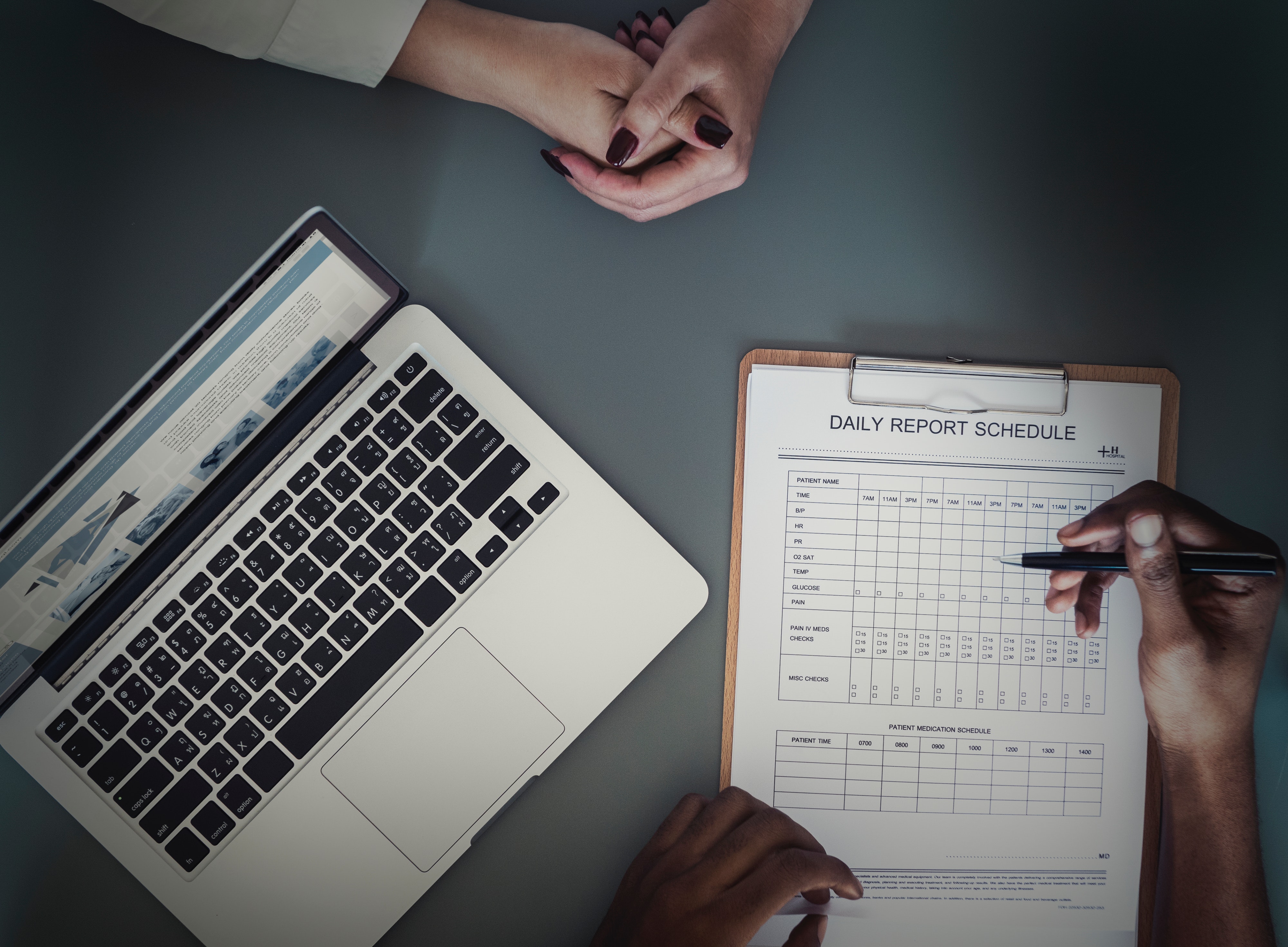 Cieľom projektu je posilniť spoluprácu medzi tvorcami politík a MVO pri integrácii osoby so zdravotným znevýhodnením na trh práce a umožniť im plnohodnotný návrat do pracovného procesu.
Project number:
T2-2019-008
Projekt je podporený z programu ACF - Slovakia, ktorý je financovaný z Finančného mechanizmu EHP 2014-2021.

"The project is financed by EEA Grants 2014-2021 through the Program Active Citizens Fund Slovakia implemented by Ekopolis Foundation, Open Society Foundation and Carpathian Foundation".
Despite improving conditions on the Slovak labor market, people with disabilities are still facing barriers when looking for stable employment with decent working conditions. Previous research by partner organizations participating at project has uncovered a number of problem lines. As a key issue, we define the fact that people with disabilities face problems in representation of their work interests and accessing quality services, also because of almost non-systematic cooperation between organizations that are:
representing people's interests in terms of their job needs (eg. trade unions, professional associations);
representing the interests of people in terms of their health disadvantages (eg. the Patient Rights Association, League Against Cancer);
providing services to specific groups based on ethnicity or other collective traits and with the potential to also cover labor integration services (local MVOETP Slovakia, Healthy Communities);
representing state administration through regional structures (in particular labor offices).
The aim of the project is therefore to strengthen cooperation between policy makers and NGOs in terms of integration of people with disabilities into the labor market and to enable them to fully return to work. The project will comprehensively map existing legislation as well as implementation practice through desk research as well as semi-structured interviews with representatives of all the above-mentioned groups of actors (state administration, NGOs, trade unions, employers). We will focus on networking these organizations by providing the latest knowledge based on comparing research findings and recommendations for integrating persons with disabilities in Slovakia and Norway, as a country with an experience in employing vulnerable groups. The project's activities will make it possible to link the practical experience and interests of these actors to better set up labor integration services and measures with a specific positive impact on people with disabilities as well as target sub-groups (Roma and homeless people).
Project Videos:
Chcem pracovať, kto mi pomôže? Čo ukázal výskum o zdravotne znevýhodnených na trhu práce: <https://www.youtube.com/watch?v=5o9WhIwqcYc&t=20s>`_
Chcem pracovať, kto mi pomôže? Prečo skúmame začlenenie zdravotne znevýhodnených na trh práce: https://www.youtube.com/watch?v=GTURSkhgW3g
Chcem pracovať, kto mi pomôže? Viacnásobné znevýhodnenia: https://www.youtube.com/watch?v=WC5EdN_w1lE
Chcem pracovať, kto mi pomôže? Spolupráca aktérov: https://www.youtube.com/watch?v=DFDEzKyc8Zc