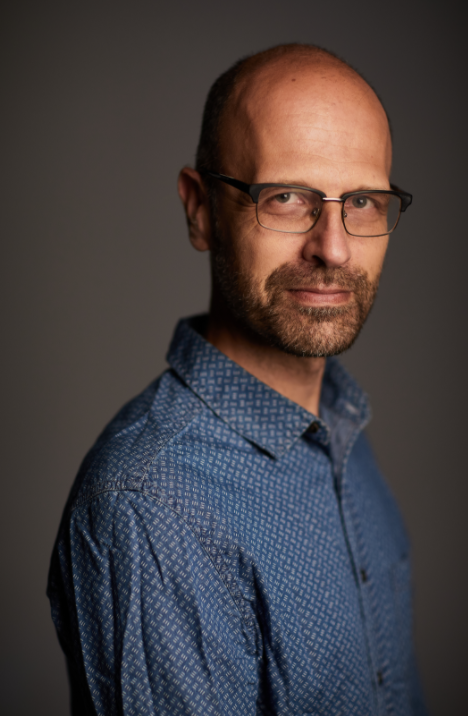 Tibor T Meszmann
Senior Researcher
Research areas:
Collective bargaining in the Hungarian metal sectors, employment forms and policies, trade unionism and labour movements, the role of temporary agencies in the labour market, labour migration from cross-border regions
Email:
tibor.meszmann@celsi.sk
Based in Budapest, Tibor T Meszmann, is a researcher and activist. His work and studies mainly focus on collective labour rights, unionism, industrial relations, and employment policies in postsocialism, with a more recent focus on Hungary. Tibor is a member of the Public Sociology Working Group "Helyzet".