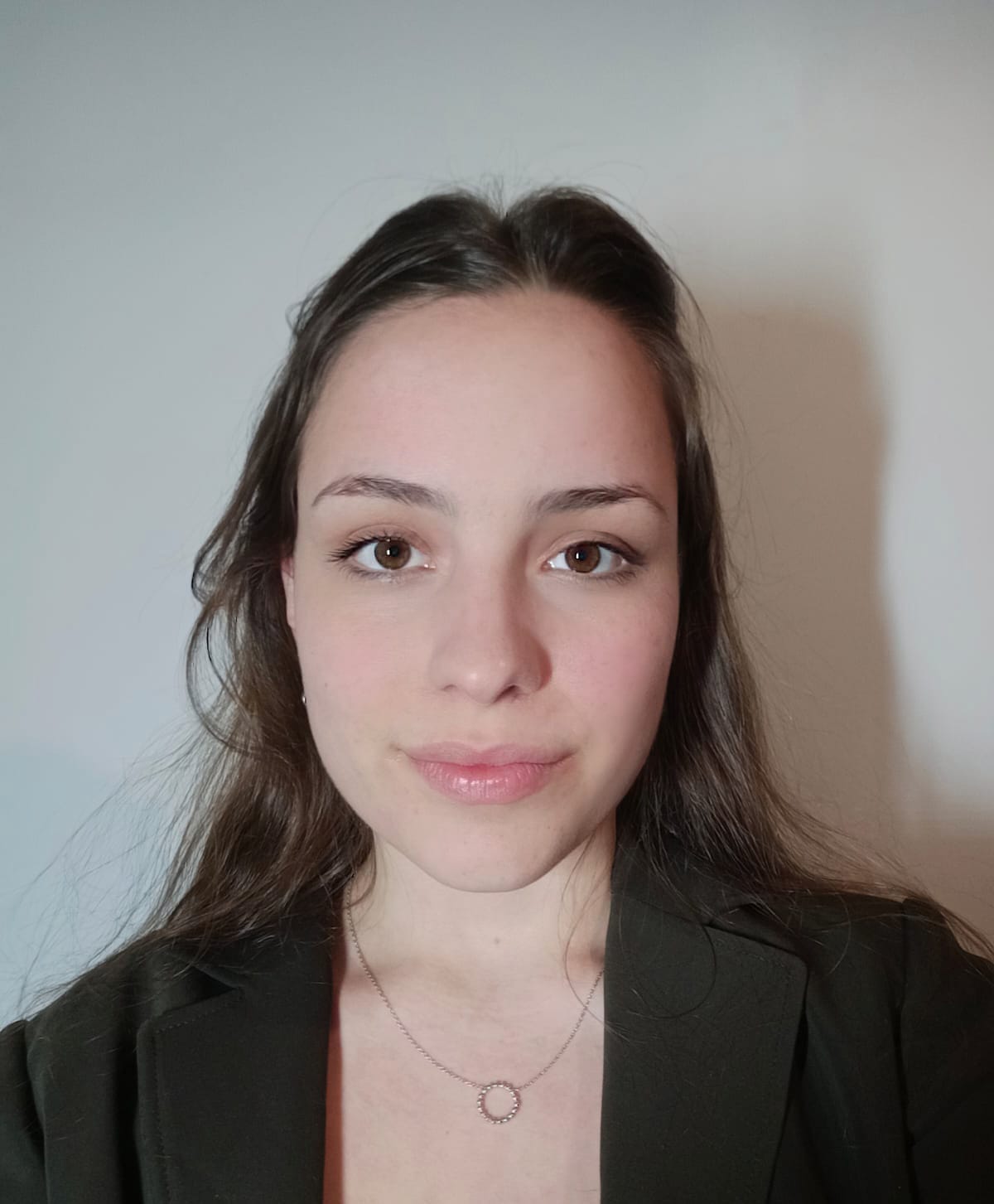 Anna Fidrmuc
Research Assistant
Research areas:
(Labour) Data and Measurement, Social Dialogue and Collective Bargaining
Email:
anna.fidrmuc@celsi.sk
Anna Fidrmuc is a Vienna University of Economics and Business student pursuing her Bachelor's Degree in economics. She has been a research assistant at CELSI since March 2022, primarily contributing to projects focused on Collective Bargaining and wage setting. She is equally passionate about working conditions and distribution. In July 2023, Anna interned at the Department of Economics and International Affairs of the Austrian transport and services union vida. Starting from August 2023, she has joined the Austrian labor market studies institute FORBA.