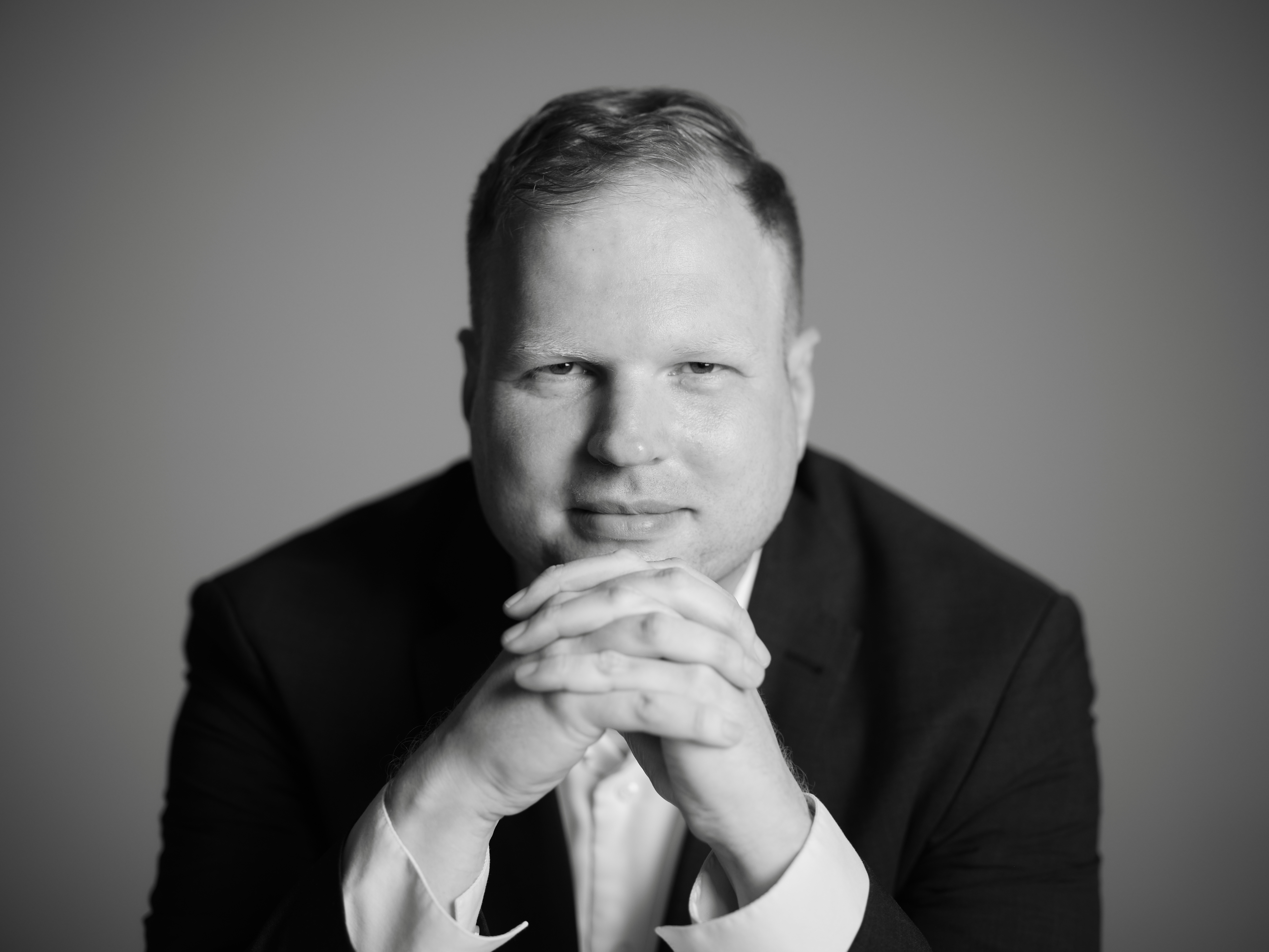 Brian Fabo
Research Fellow:
National Bank of Slovakia and Slovak Academy of Sciences
Research areas:
labor market, monetary policy, big data
Email:
fabobrian@gmail.com
Brian Fabo holds a PhD. in Economics from the Tilburg University, Netherlands. Currently, he is a Senior Researcher at the National Bank of Slovakia and at the Slovak Academy of Sciences. Brian combines experience in academia and policy. In the past he has been affiliated with the Central European University in Budapest, Centre for European Policy Studies in Brussels, Amsterdam Institute for Advanced Labor Studies and the Central European Labor Studies Institute in Bratislava. Throughout his career he acquired a rich experience with international scientific collaborative projects (FP7, H2020) and regularly publishes in international peer reviewed scientific journals. His research tends to focus on innovative methodologies to address key economic and social puzzles.