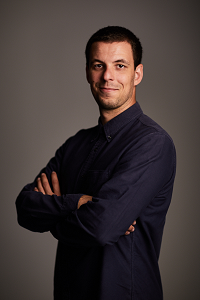 Jakub Kostolný
Researcher
Research areas:
Data Analysis, Data Management
Email:
jakub.kostolny@celsi.sk
Jakub Kostolný is a data analyst at CELSI, currently involved in international research projects focused on inequality, collective bargaining and wage setting. He has experience in quantitative data analysis and report writing. Jakub graduated from Central European University with an MA degree in Political Science with a specialization in Research Methods. He finished his undergraduate studies of Sociology and European Studies at Masaryk University.