Seminars
Monika Martišková: The Future of Workers in the Slovak Automotive Industry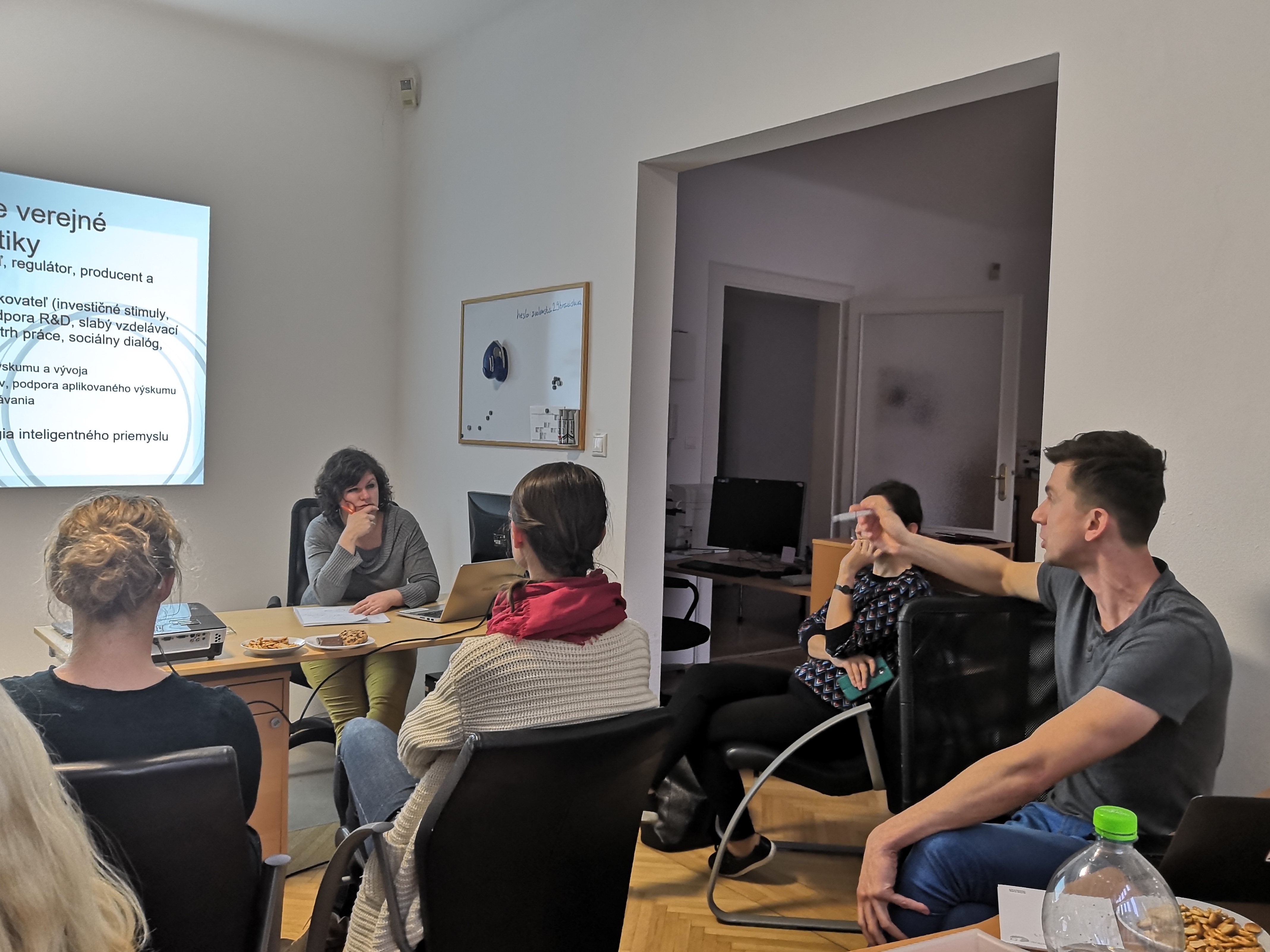 We would like to invite you to a seminar during which Monika Martišková from our institute will present her research "The Future of Workers in the Slovak Automotive Industry".
The automotive industry in Slovakia will face several challenges in the future. Production will change in content and form. The technological processes and the products themselves will change as well as who or what will produce these products. The environmental and technological changes faced by transport vehicles but also their production raises many questions about the future of the automotive industry. The study, therefore, deals with the level of digitization and automation of enterprises in Slovakia, changes in their position in value production chains and social partners' policies to analyze the future of work in this sector.
The seminar will take place on Friday, 23 November 2018 between 13.00-14.30, at CELSI, Zvolenská 29, Bratislava.
Please confirm your participation: ivana.gallasova@celsi.sk