Projects
Care4Care: from precarious to safe working conditions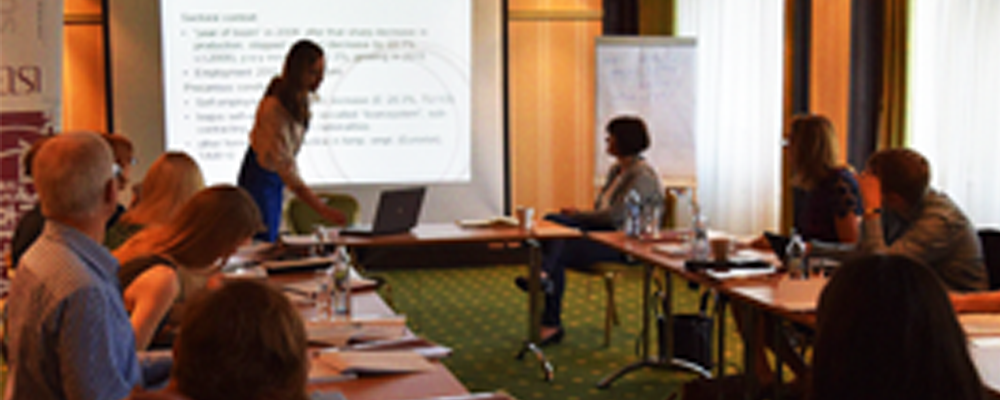 Project number:
GR-075659
None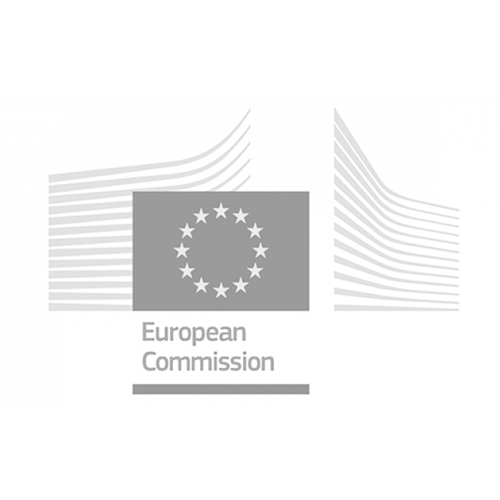 The project addresses the improvement of the working conditions of 24h care workers, from an required broader understanding of inter-agency cooperation between anti-trafficking organisation LEFÖ-IBF and support organisations for migrant workers and labour market (including "self-employed work"), including a strong partnership with the interest groups for 24h care workers IG24 in Austria, with additional resources for such cooperation with e.g. trade unions and care worker interest groups in Romania and Slovakia.
Care4Care understands the prevention of exploitative working conditions and promotion of safe labour migration beyond a protection frame. Inter-agency cooperation on eye level between self-interest groups and anti-trafficking organisations is essential to tackle systemic issues of 24h care workers. With the international project consortium an innovative partnership between anti-trafficking organisation LEFÖ-IBF and broader organisations working for better safe labour migration channels will be implemented in Care4Care.
The project pursues:
To strengthen the position of the migrant lead self-organisation IG24 by the establishment of a sustainable organisation infrastructure and the process of professionalization regarding to the project management, advocacy policy and media work;
To build up networks and cooperation between relevant stakeholders on an international level through exchange meetings and study visits and to develop strategy that ensures a sustainable cooperation after the project;
To indicate the problems and needs of 24h care workers in Austria, Slovakia and Romania and to elaborate policy papers including the demands and recommendations that will be the subject of the planned policy work;
To conduct research on the best-practices for 24h care workers as a basis for recommendation and policy papers and the Employment model in Austria. The development of the Employment model also includes research and consultations of legal experts;
To carry out evidence-based advocacy and policy work for safe labour migration and working conditions of 24h care workers that consist of several national meetings in Austria, Slovakia and Romania.
Publications:
Publications will be presented soon