Projects
TransEuroWorkS: Transforming European Work and Social Protection

Project number:
101061198
This project has received funding from the European Union's Horizon Europe research and innovation programme, under grant agreement No. 101061198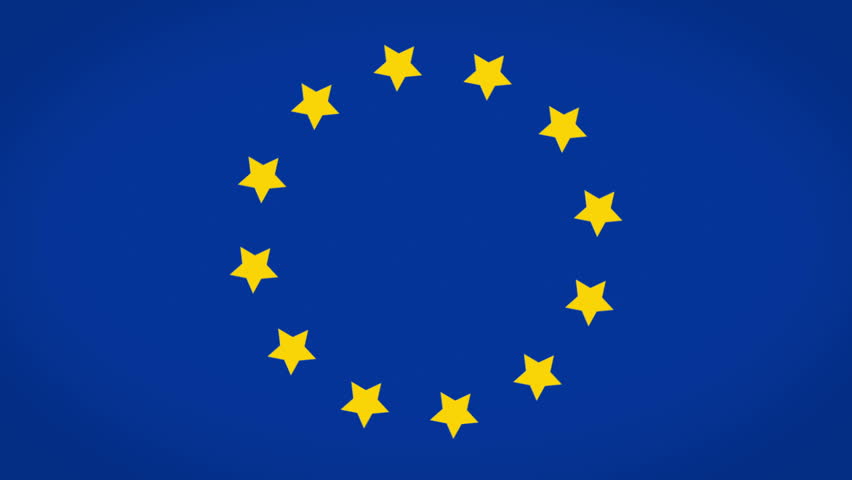 TransEuroWorkS is an innovative, multi-disciplinary and multi-level research project providing analysis and policy recommendations for the future world of European work and social protection. It will provide new, more integrative understandings of how fundamental changes to the labour market and European context can be better and more proactively managed through national and European Union (EU) level social protection policies. At the centre of this research are three critical structural labour market transformations, i.e., green transition and decarbonisation, technological change (automation and digitalization), and the internationalisation of the workforce (through intra-European mobility and immigration).
With an attention to the effects of these changes on inequality, poverty, education, skill demand, and social exclusion, TransEuroWorkS addresses three main questions:
how do decarbonisation, technological change, and internationalisation of the workforce impact the world of work in Europe?
How can the EU and member states become more resilient and responsive to these changes and their impacts?
What are the implications of the changing forms of work and work relations on European citizens' well-being and social protection?
By supporting and improving the capacity of Europe to evaluate and proactively respond to these future transformations through evidence-based approaches, TransEuroWorkS contributes to strengthening the region's position globally and improving social cohesion and democracy.
Leiden University (Netherlands) is the coordinator of the project.
Publications:
Publications will be presented soon
No events for this project.