Projects
Equalsoc (Economic change, Quality of life & Social cohesion)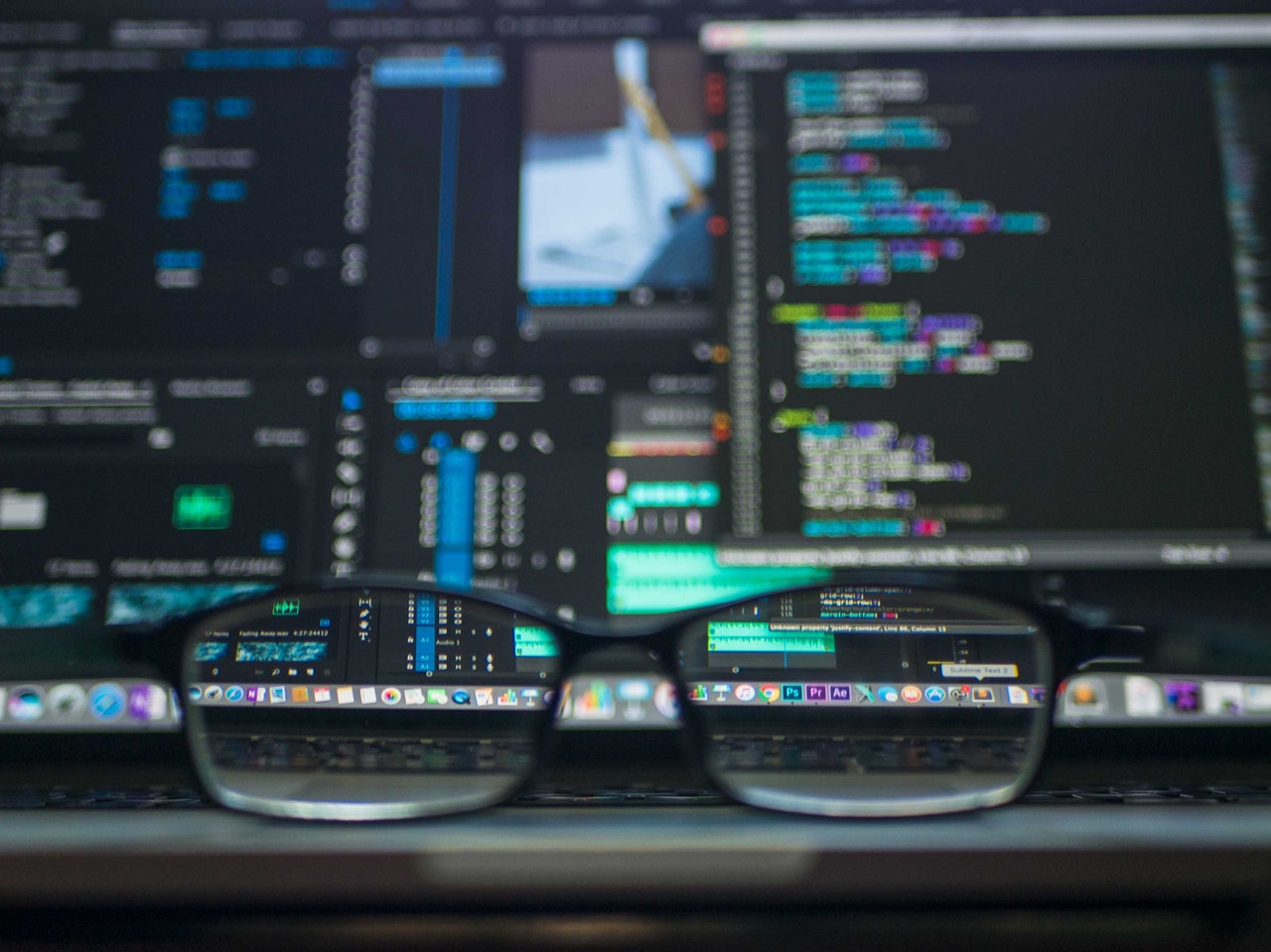 EQUALSOC has been created to mobilise and develop research expertise across Europe.
Project number:
-----
EQUALSOC is a Network of Excellence funded by the European Union's Sixth Framework Programme.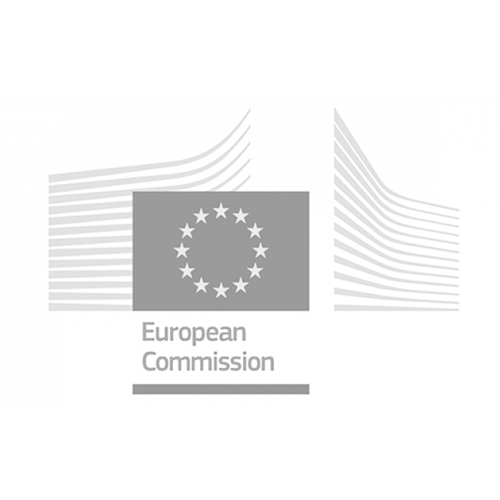 EQUALSOC is a Network of Excellence funded by the European Union's Sixth Framework Programme (duration: 1 September 2005 – 31 August 2010).
EQUALSOC has been created to mobilise and develop research expertise across Europe. Its aim is to stimulate high quality comparative European research on social cohesion and its determinants; encourage the development of additional research centres; provide an infrastructure for training the rising generation of young researchers in the skills of comparative research; and facilitate access to the most recent results of research for the wider research community and for policy makers.
CELSI researchers are involved in the following research clusters within EQUALSOC:
I. SOCCULT: Cultural and Social Differentiation
Research under this theme will focus on social cohesion, on the possible expansion of the social groups less integrated, and on the closures that could develop consequently. The research questions will revolve around the following topics:
Ethnicity and immigration. Could ethnicity exert a durable influence on social stratification in the European Union?
Social exclusion and urban inequalities. To what extent do social inequalities vary according to the context in which they are lived?
Cultural and Life-style differentiation. Are social classes dying and are the highly industrialized modern western societies no more hierarchically structured by socio-economic strata as they used to be?
First, a wide range of activities from monetary consumption, cultural participation and value orientation will be analysed through a variety of national data-sets in order to get a better appreciation of the degree to which the general claim of "destructuration" is valid. Second, analyses of differences in cultural consumption will be carried out on the basis of clear conceptual distinctions between class positions and status order, in the Weberian tradition.
II. TRALEG: Trust, Associations and Legitimacy
Mutual trust, associational life and the legitimacy of the societal and political order all contribute to determining the level and nature of social cohesion. By combining micro and macro perspectives this Reseach Group hopes to shed light on the factors enabling the inducement of increasing social cohesion in Europe, in societies that experience rapid economic change and social reform. We will try to answer the following questions:
Are knowledge-led economic growth and greater social cohesion, at the local, national or European-level, complementary or are there major structural and cultural tensions between their two key objectives?
Are there institutional conditions that make it more likely that these objectives will be mutually supportive?
Which political consequences could we expect if Europe fails to realise its twofold objective?
How cohesive are European societies and what factors determine the level of cohesion?
Are there emergent forms of inter-societal trust and cohesion in Europe, within and across Member States?
Within TRALEG, Marta Kahancová from CELSI and Monika-Ewa Kaminska from CELSI's partner institution AIAS presented their joint work at the 2008 EQUALSOC midterm conference (April 10–12, Wissenschaftszen­trum Berlin, Germany) and at a TRALEG workshop titled The Demise of Collective Organization in Europe:The Decline in Union Membership and its Consequences (July 24–25, AIAS, University of Amsterdam, The Netherlands).
Martin Kahanec from CELSI participates within SOCCULT cluster of this research program looking at the employment and unemployment transitions for immigrant groups in Europe. In particular, he contributes to the development of a theoretical framework for country case studies on eEthnic penalties in transition from employment to unemployment and vice versa.
Publications:
Publications will be presented soon
No events for this project.