Projects
CELSI COVID-19 Policy Response Inquiry (COPReQ)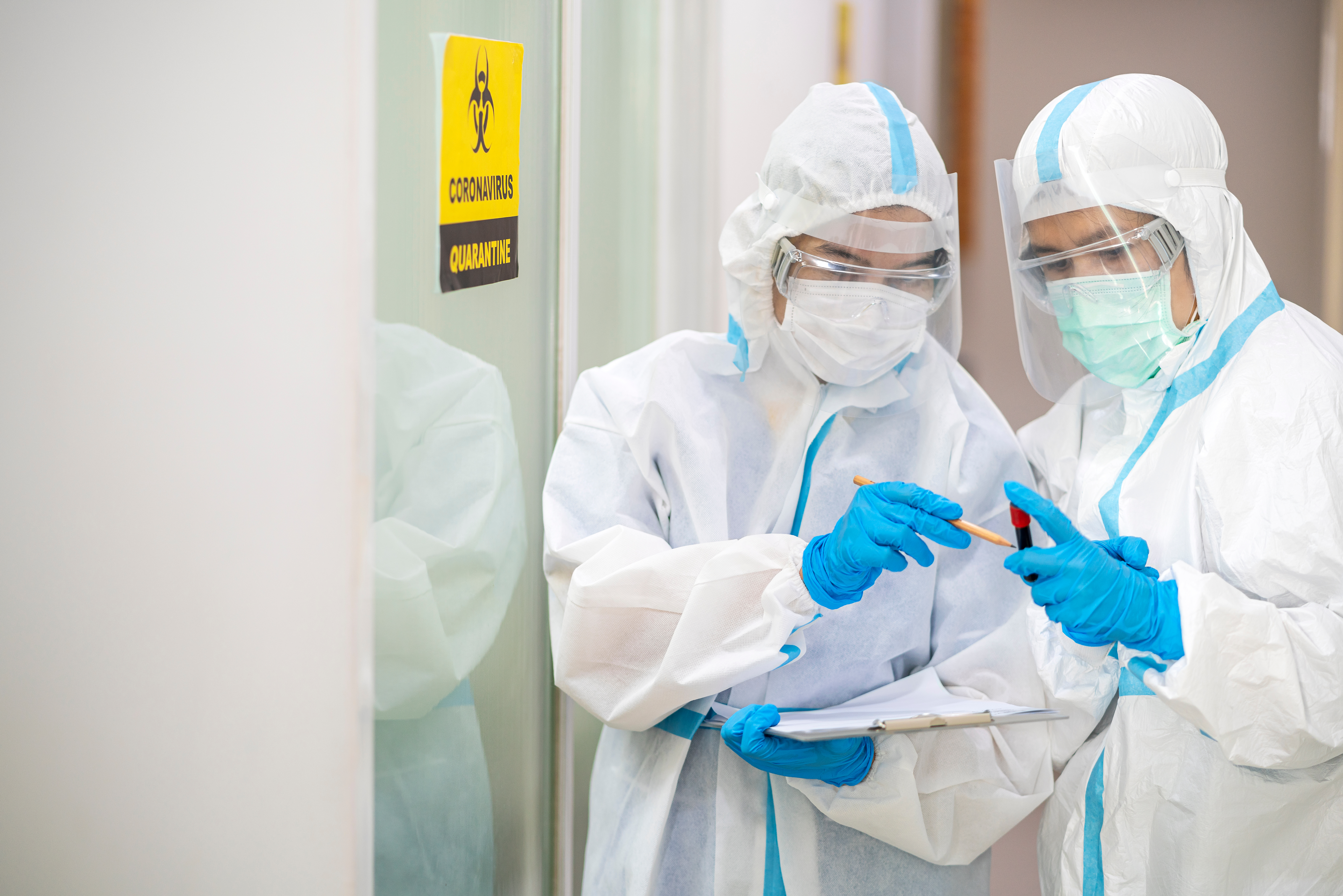 Project number:
39
None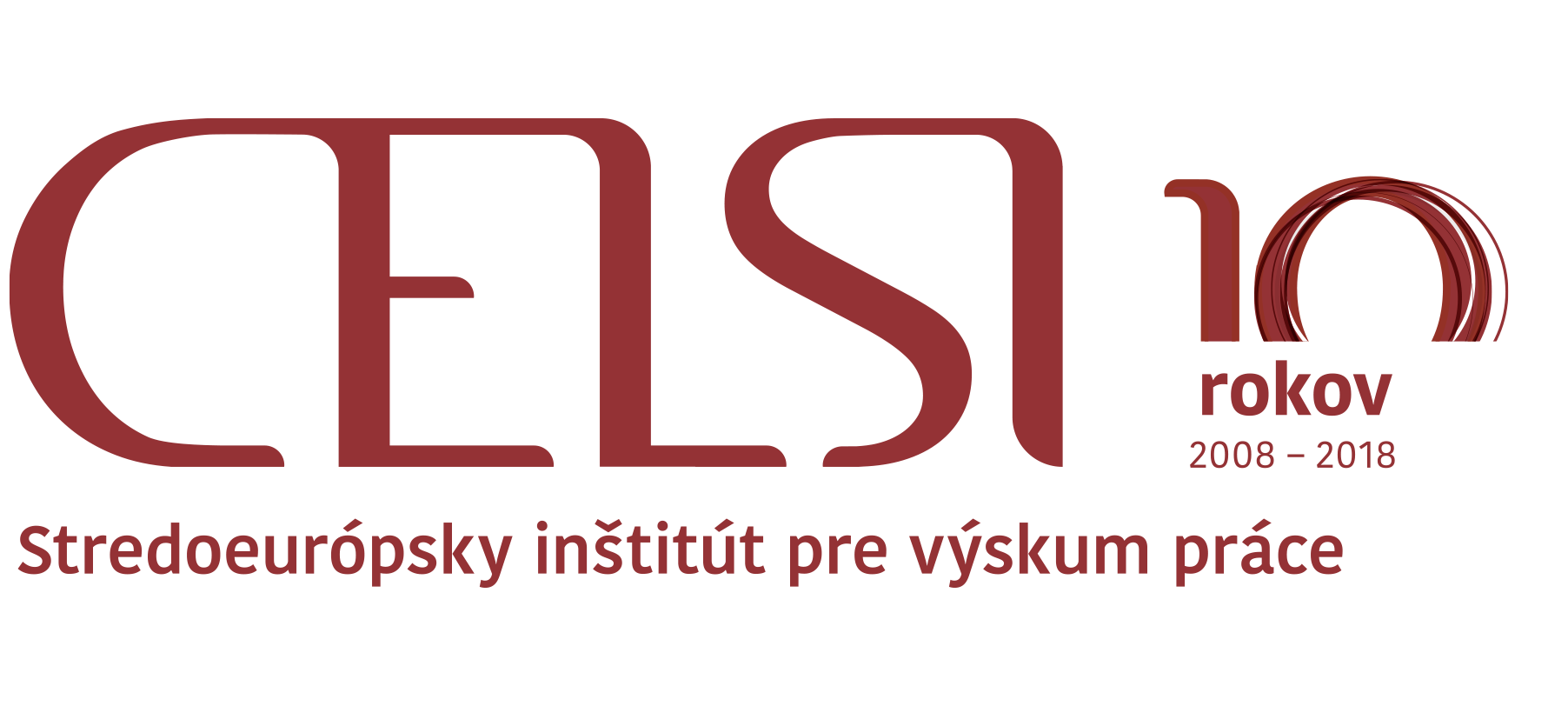 CELSI has been at the forefront of COVID-19 data collection efforts, starting its own COVID-19 Policy Response Inquiry (COPReQ) in March 2020. The objective of the COPReQ database is to systematize and compare information about policy responses to the COVID-19 pandemic and to share this data with researchers and policy professionals to better inform policy efforts fighting COVID-19 pandemic but also similar pandemic in the future.
Recommended reference: Kahanec, Martin, Monika Martišková, Monika Lichá et al. (2020) COVID-19 Policy Response Questionnaire (COPReQ), Central European Labour Studies Institute (CELSI), Bratislava, Slovakia.
Publications:
No events for this project.