Projects
Mapping the Labour Market Trends and Trade Union Policies for Young Teachers and Other Educational Personnel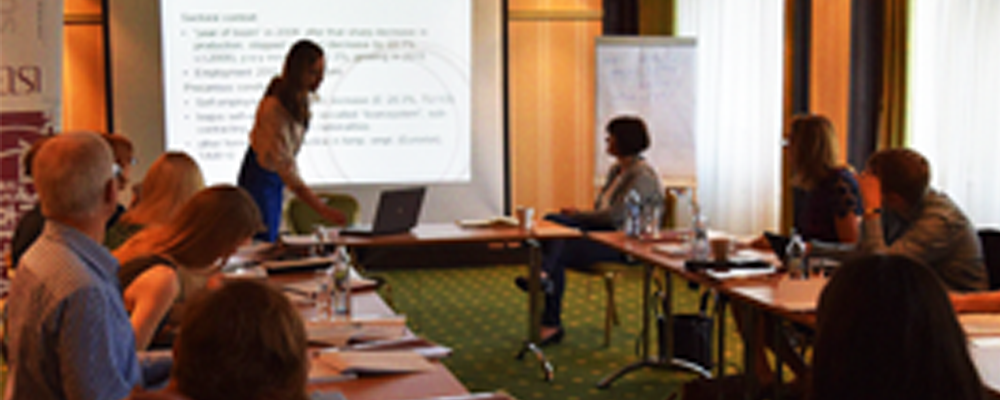 Project number:
47
European Trade Union Committee in Education and Friedrich Ebert Stiftung

The aim of the mapping study is to analyse the engagement of young professionals in education trade unions, and ongoing union activities for young members, including recruitment strategies and the involvement of young members in the decision-making processes. The study also aspires to uncover factors that hinder the motivation of young professionals to join education unions and explores factors that encourage them to become members in the countries where the ETUCE member organisations are based.
The research methods addressing the aim of the study comprise combined methods including a literature review, a survey of the ETUCE member organisations, a survey of individual young professionals in education across countries where ETUCE members are located, and semi-structured interviews with representatives of trade unions in the education sector.
The mapping study was carried out by the CELSI team in cooperation with and with the financial support of the European Trade Union Committee in Education and Friedrich Ebert Stiftung.
No events for this project.